The selection of the location of your residence and the care given to the design of your home are the key steps to which we pay the greatest attention to guarantee you a quality home.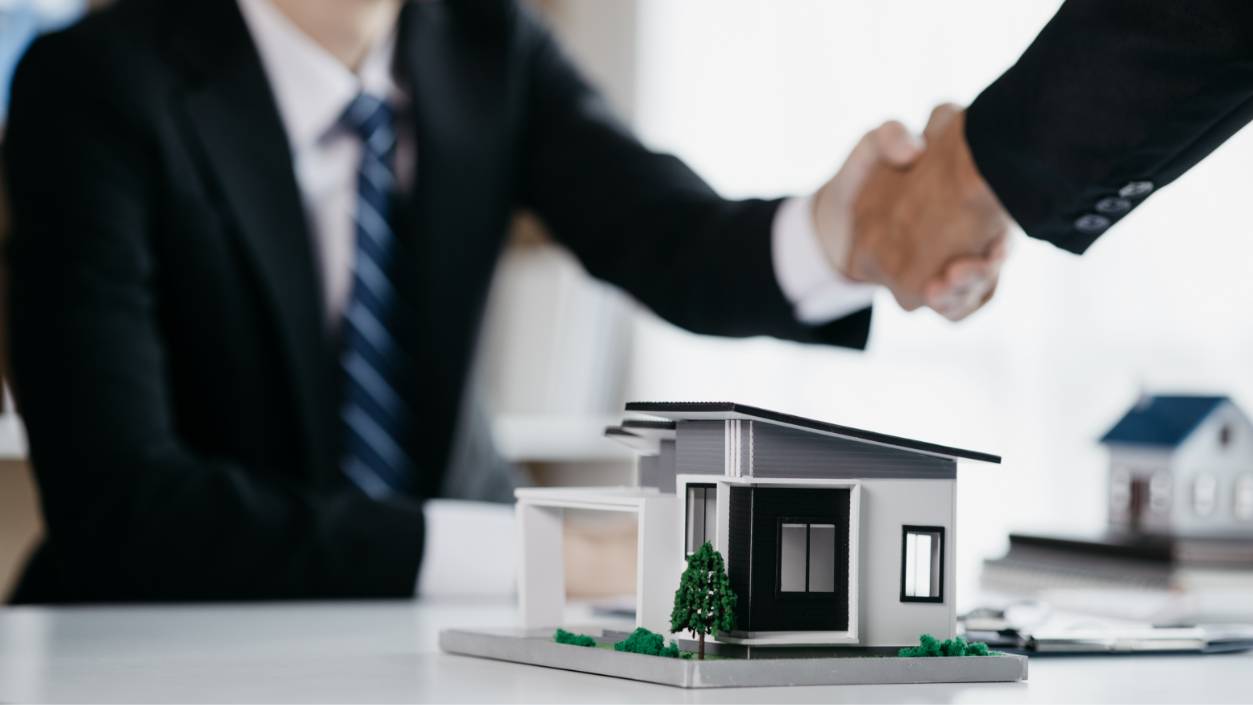 The location is essential
At BatiConsult, we focus primarily on providing affordable and quality housing throughout Luxembourg.
You want to sell your land to a reliable market player?
Tomorrow is built today, that is why BatiConsult is constantly looking for land for its future real estate residences. Do not hesitate to contact us if you have a plot of land to offer.